The team of photo and video professionals.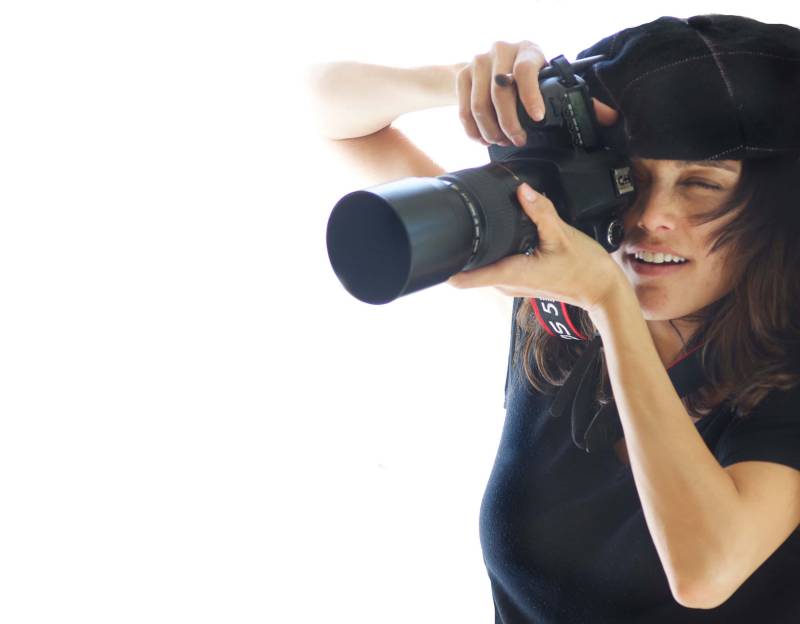 On a mission to make you look your best.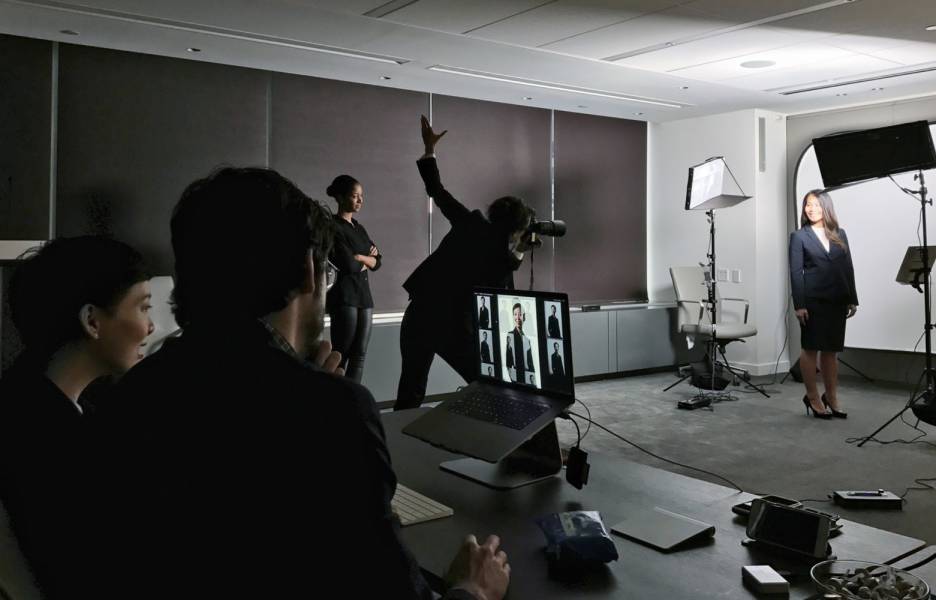 Fast delivery, clear pricing, easy booking.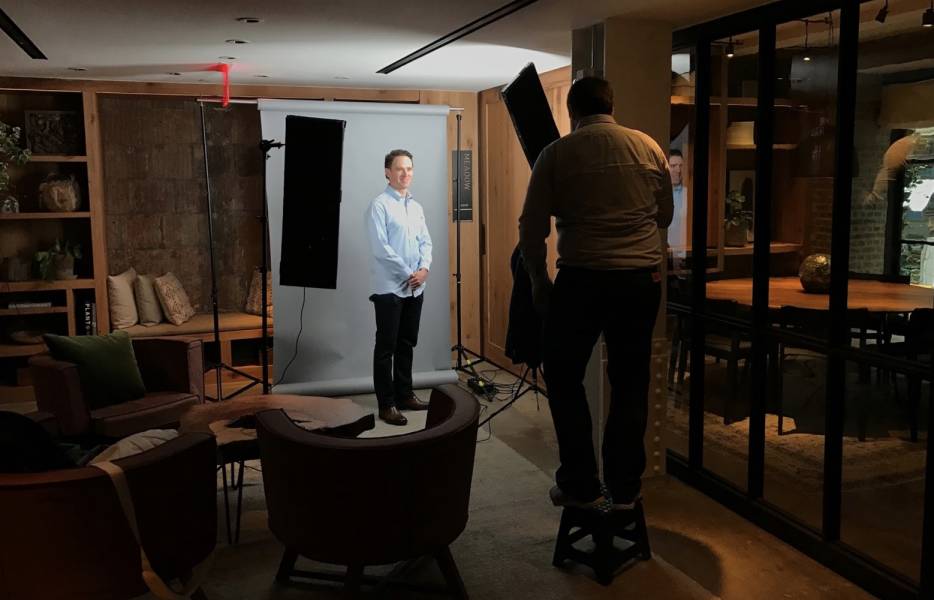 Friendly atmosphere, superb quality.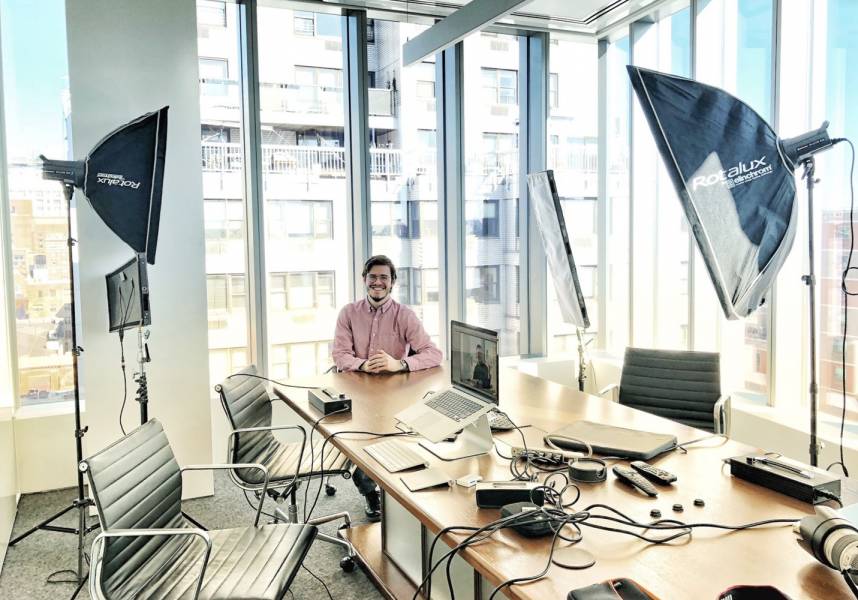 Business headshots is our specialty.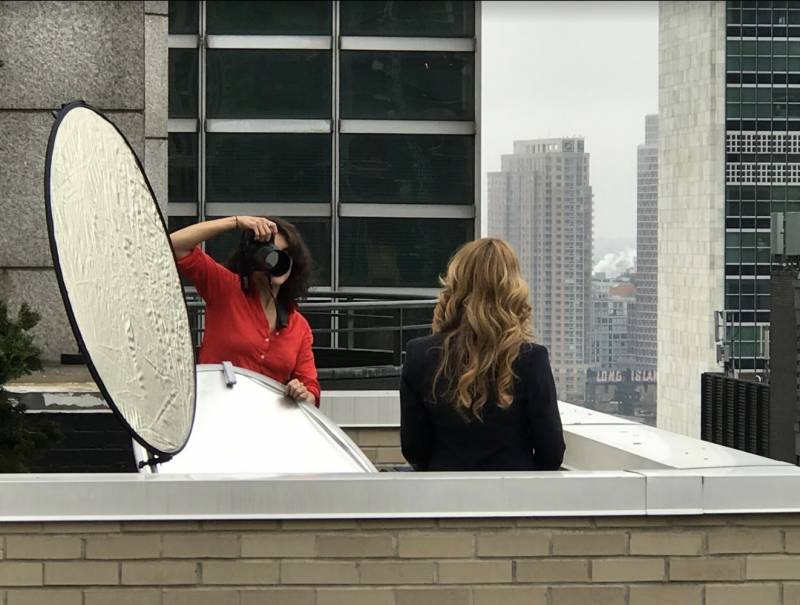 Video-bites for business.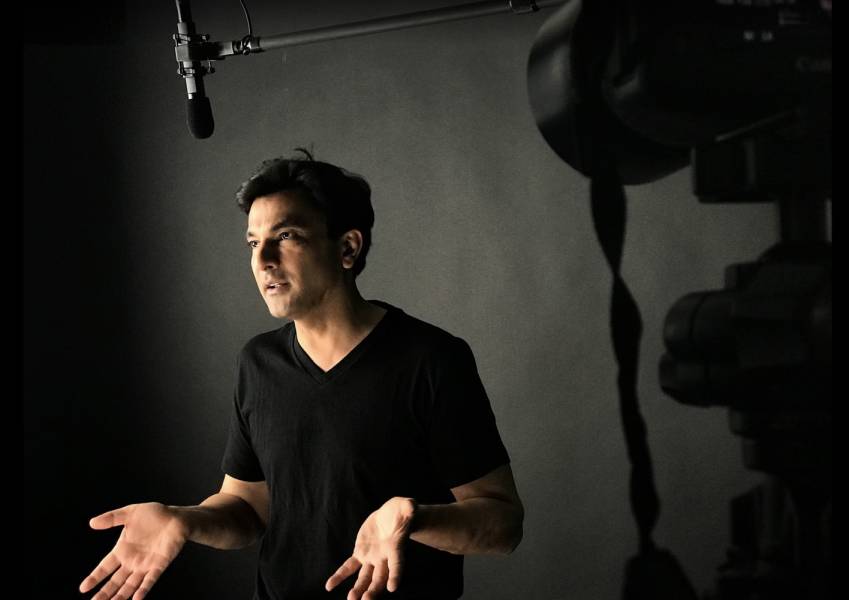 For any questions please call or text
+1-212-390-0410
or
---
---
---
NEW YORK PHOTO/VIDEO STUDIOS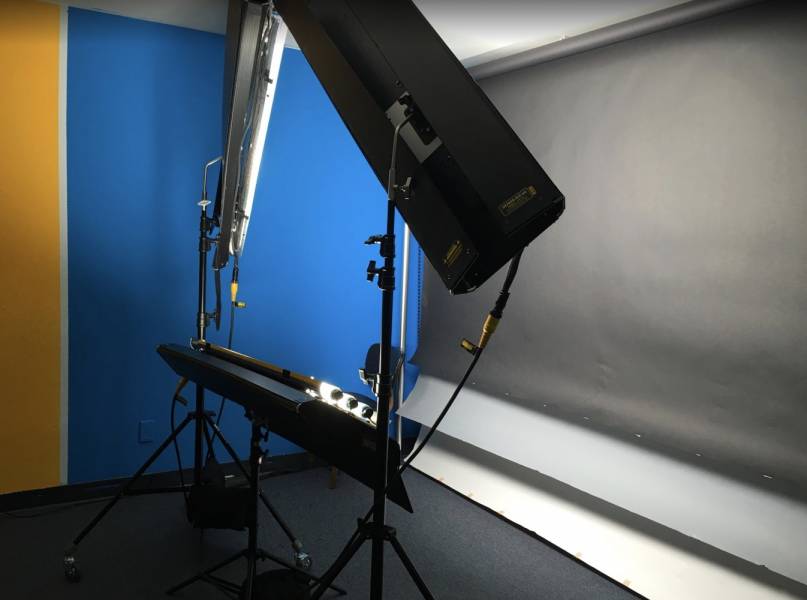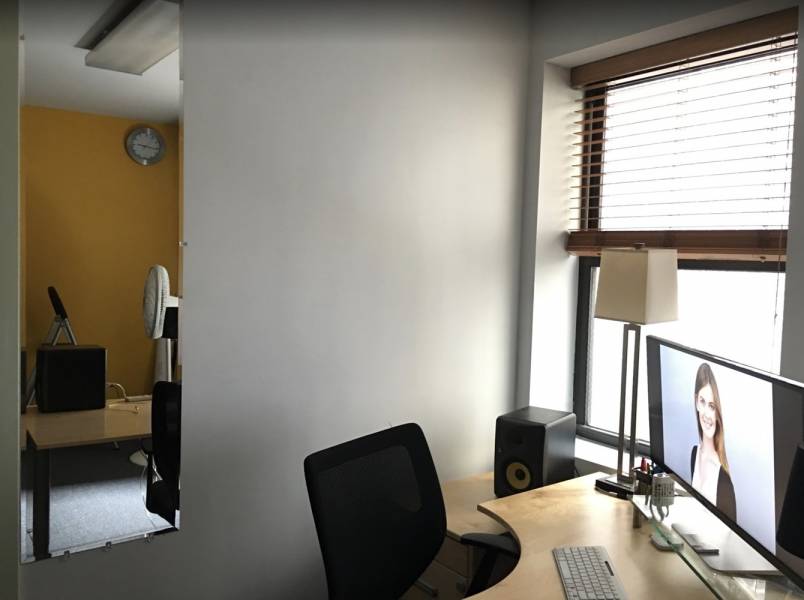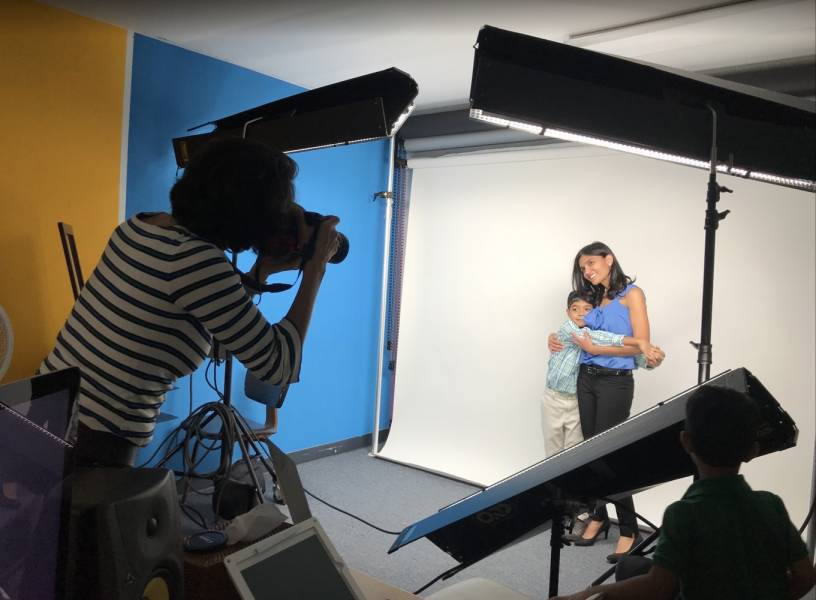 Times Square Studios
260 W 44TH STREET, 5TH FLOOR, NEW YORK, NY 10036
Located in the heart of Manhattan, our Times Square Photo Studios are equipped with professional lighting and backgrounds for portraits and full body images, as well as sound and lighting for interviews, educational courses, castings. For images with natural light we take outdoor photos in spots around Times Square.

By appointment only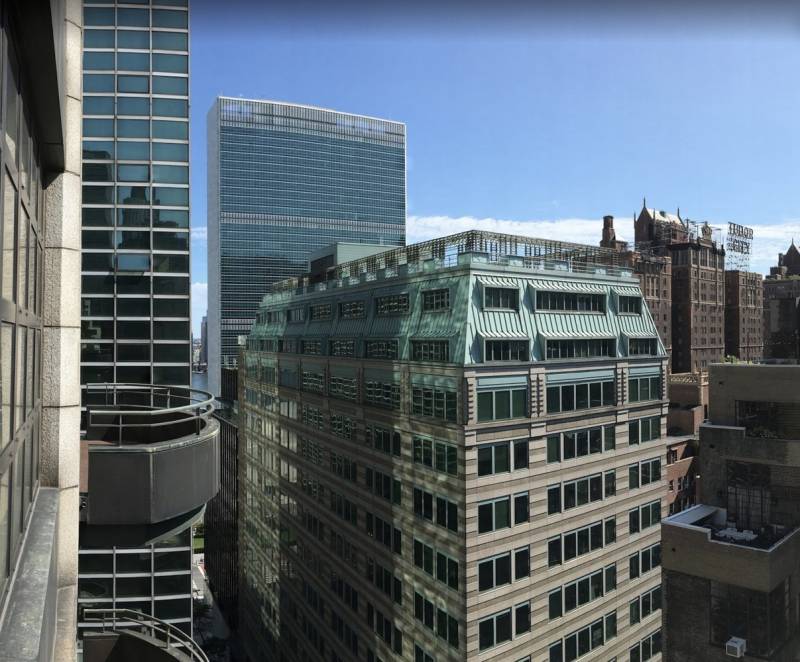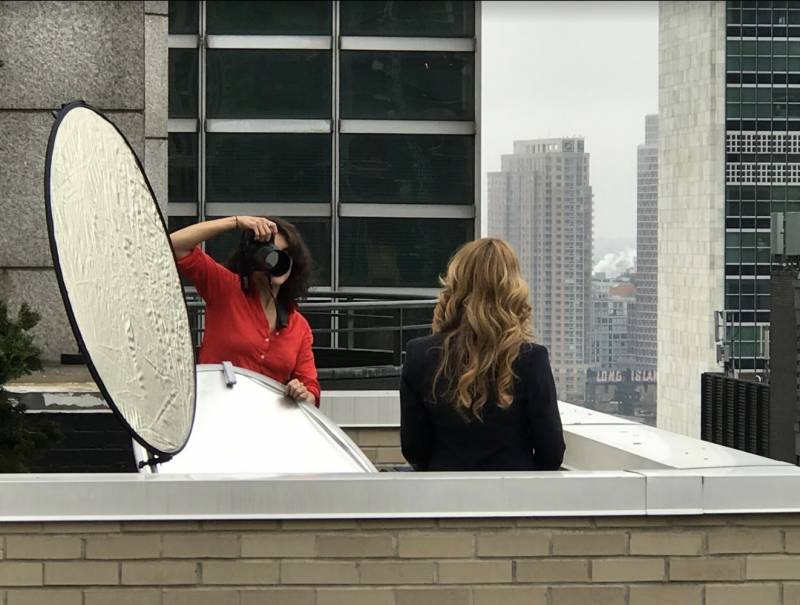 UN Studio
307 E 44TH STREET, NEW YORK, NY 10017
Located by Grand Central and the United Nations, our UN Photo Studio is equipped with professional lighting and backgrounds for portraits and full body images. The large rooftop balcony is set up for photos with natural light, including a stunning midtown skyline: UNESCO, the United Nations, and Tudor City.

By appointment only
Photographers – NYC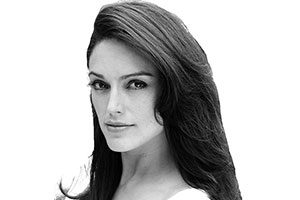 LOURDES
FOUNDER, PHOTOGRAPHER
Lourdes emerged into professional photography from an extensive acting and modeling career. She truly understands what it is to be in front of the camera and brings her experience to take images that reveal beauty, confidence and personality. Lourdes is fluent in English and Spanish.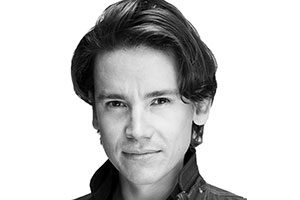 ANDREI
FOUNDER & CEO, PHOTOGRAPHER & FILMMAKER
With over 20 years of experience and a long list of international clients and publications Andrei worked with large corporate clients and celeberties such as Rolling Stones, Smashing Pumpkins, Rod Steward, Nick Cave, Edward Tufte, Fabio Novembre.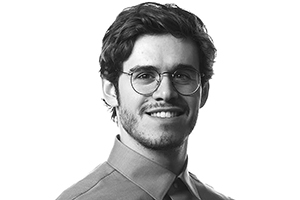 STEPHEN
COO, PHOTOGRAPHER & FILMMAKER
Stephen has experience working with professionals from various companies in New York, D.C. and Atlanta. He makes sure each person is guided to create the best image exerting confidence, professionalism, and approachability. Stephen's works have been published in a number of magazines.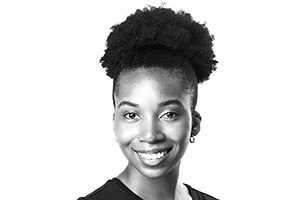 MAXINE
PHOTOGRAPHER
Maxine is passionate about creating portraits of people in their best light. She is experienced in photographing businessmen, politicians, actors and musicians. Her sessions are fun, while she thoughtfuly crafts beautiful images of her clients.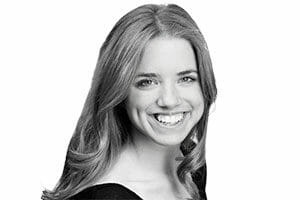 MEGHAN
PHOTOGRAPHER
Meghan studied professional photography at Brooks Institute in Santa Barbara, California. Her clients range from families, artists, dancers, jewelers, to musicians. Her passion is capturing the genuine essence of the photo, while creating a relaxing headshots session, unique to any other.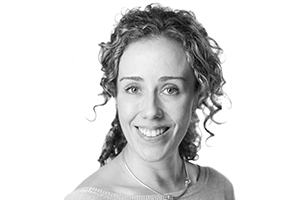 MONICA
PHOTOGRAPHER
Monica studied professional photography in Mexico. She is passionate about light and making people look great on photos. She is great at analyzing and helping to choose the right image for the maximum impact. She is fluent in both English and Spanish. Her talents in arts include opera singing.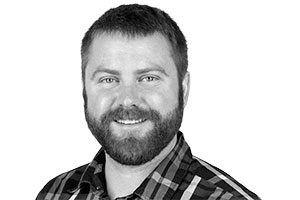 BRIAN
PHOTOGRAPHER
Brian's varied career has provided him the privilege of photographing exotic locales, musicians, actors, comedians, dancers, and people who don't need a stage to do their work. His goal during a headshot photo session is to capture the real you while making you laugh and enjoy your time in front of his lens.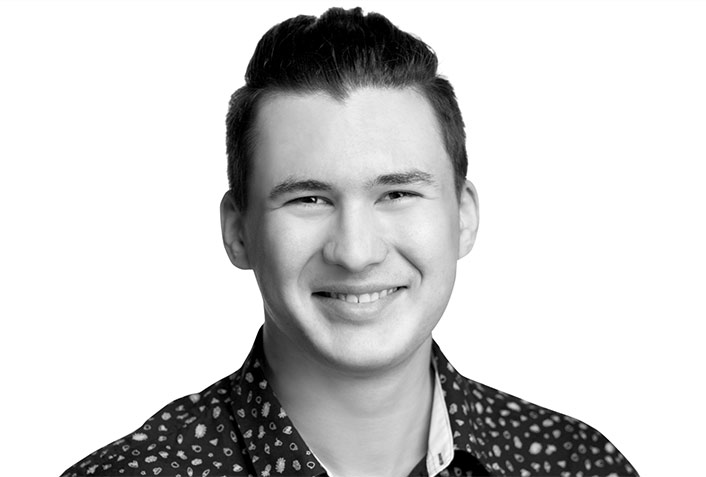 TROY
PHOTOGRAPHER, RESIDENT ARTIST
Troy has established himself as an emerging artist with photo exhibitions in Paris, Moscow, New York and Portland. His heartwarming smile and zen-like personality is bound to put you at ease and take the stress out of your photo session.
---
---
MAKE AN APPOINTMENTHOW IT WORKSHOW TO PREPARE
---
---
---