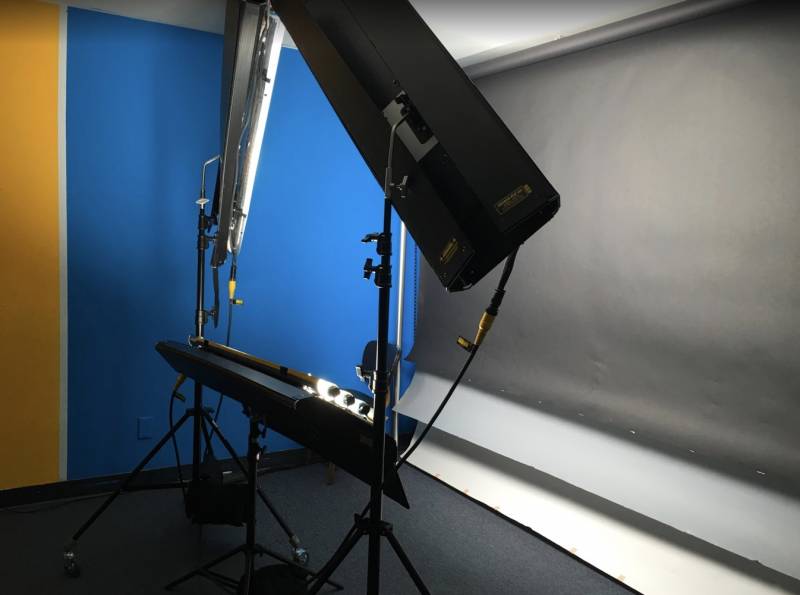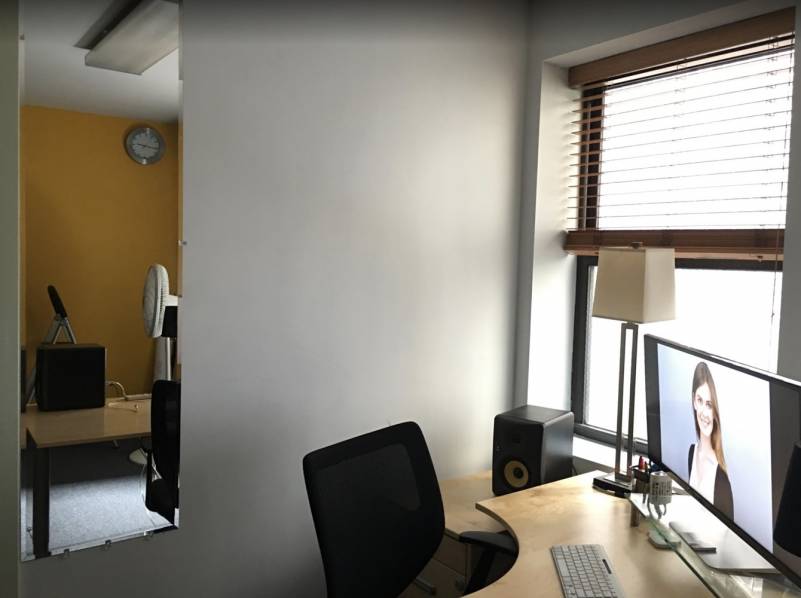 260 W 44TH STREET, 5TH FLOOR
NEW YORK, NY 10036
We work by appointment only. Located in the heart of Manhattan, our studio is equipped with professional lighting and backgrounds for portraits and full body images, as well as sound and lighting for interviews, educational courses, live-streaming. For images with natural light we take outdoor photos at the spots we like along the 44th Street and 8th ave.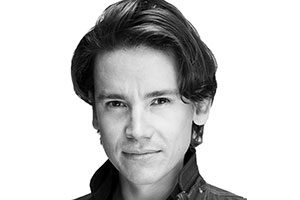 ANDREI
PHOTOGRAPHER
Andrei has over 25 years of professional experience and a long list of international clients and publications. He worked with celebrities such as The Rolling Stones, Smashing Pumpkins, Rod Steward, Nick Cave, Edward Tufte, Fabio Novembre, Vikas Khanna. His photos were published by The New York Times, The Wall Street Journal, Vogue and Elle.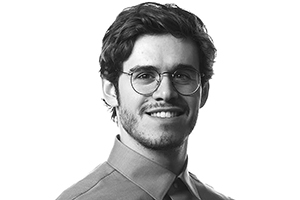 STEPHEN
PHOTOGRAPHER
Stephen has experience working with professionals from various companies in New York, Washington, Chicago and Atlanta. He makes sure each person is guided to create the best image exerting confidence, professionalism, and approachability. Stephen's works have been published in a number of magazines and newspapers including The Wall Street Journal.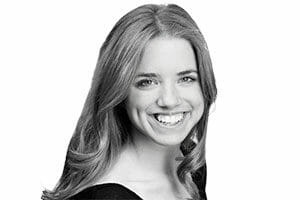 MEGHAN
PHOTOGRAPHER
Meghan studied professional photography in California. She has experience shooting studio portraits, brands, real estate, weddings, dance performances, and musicians. Her passion is capturing the genuine essence of the moment. A session with her is sure to be light and unique to any other.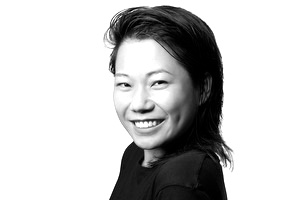 ELLE
PHOTOGRAPHER
Elle picked up her first SLR camera when she just turned 6 years old. Her photography journey went through classic black & white film, dark room development, cinematography, to her own portrait studio before she joined us. Elle's photography career also includes creating and teaching travel photography tours in Japan.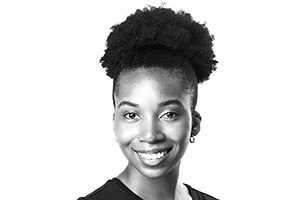 MAXINE
PHOTOGRAPHER
Maxine is passionate about creating portraits of people in their best light. She is experienced in photographing businessmen, politicians, actors and musicians. Her sessions are fun, while she thoughtfuly crafts beautiful images of her clients.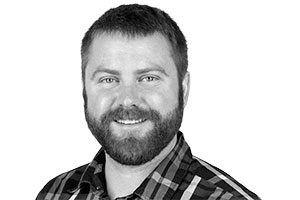 BRIAN
PHOTOGRAPHER
Brian's varied career has provided him the privilege of photographing exotic locales, musicians, actors, comedians, dancers, and people who don't need a stage to do their work. His goal during a headshot photo session is to capture the real you while making you laugh and enjoy your time in front of his lens.